Oxford Brickwork Ltd
Bricklaying Contractor based in Oxfordshire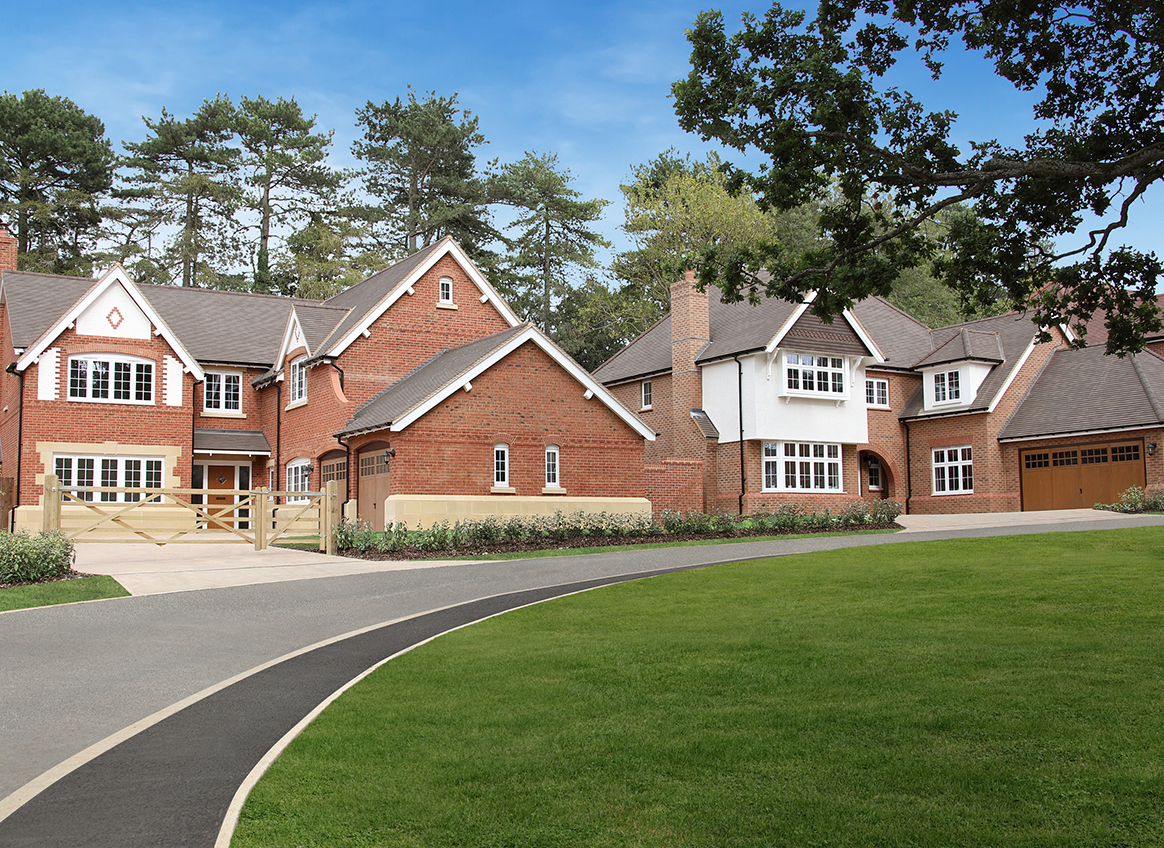 As a bricklaying subcontractor we provide a specialist service to clients in Oxfordshire and surrounding counties.
Our aim is to provide a professional bricklaying service to clients fostering long term relationships. Much of our work is 'repeat business' however we are always looking for new clients to work for.
Each job we do will have an experienced working foreman on it, as well as bricklayers and hod-carriers. We have contracts managers who visit each site regularly to ensure the work is going to plan, the right resources are abailabel, the correct quality is being achieved and health and sefety compliance.
Much of our work is new build houses and flats, we also do some commercial work. As well as brickwork we can also use various types of stone.
We have an office with a full-time administrator who co-ordinates dealing with any customer care ussues that may arise.
We take health & safety seriously, as well as having a health & safety consultant, we are SMAS Worksfae accredited.
Can we help?
If you are a building contractor looking for a team of experienced bricklayers, then we are the company for you.
Our experienced team are commited to health and safety and we aim to complete all projects to a high standard. We specialise in brick, stone work and block construction. For more information please do not hesitate to contact us.
Interested?
For bricklayers in Oxfordshire and the surrounding areas, call Oxford Brickwork Ltd on 01865 865924.